New Direction Women's Center offers a variety of pregnancy help services and is a resource for women experiencing unintended pregnancies in Berkshire County, MA. Our team is trained and experienced in helping both women and men who are struggling with an unexpected pregnancy, a prior abortion, or a miscarriage. Our confidential services are provided free of charge to clients in a safe and comfortable atmosphere.
Our Commitment of Care & Competence
Clients are served without regard to age, race, income, nationality, religious affiliation, disability, or other arbitrary circumstances.
Clients are treated with kindness, compassion and in a caring manner.
Clients always receive open and honest answers.
Client pregnancy tests are administered in accordance with manufacturer's instructions.
Client information is held in strict and absolute confidence. Appropriate releases and permissions are obtained. Client information is only disclosed as required by law and when necessary to protect the client or others against imminent harm.
Clients receive accurate information about pregnancy, fetal development, lifestyle issues, and related concerns.
We provide a comfortable, safe environment.
Your overall health and well-being are important to us. That is why New Direction does not perform or refer for abortions.
Cathy-Ann Chapman, Executive Director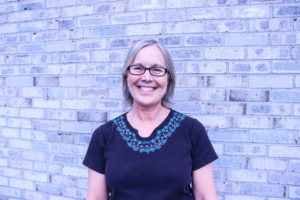 Executive Director Cathy-Ann Chapman came to New Direction after working for 31 years in public school education, both as a teacher and a principal.
Cathy has been serving the Lord for 32 years and attends The Berkshire Dream Center Church in Pittsfield, where she also serves on The Leadership Team. Her vision for New Direction is to see the center grow and expand as we impact families for the Kingdom of God.
Cathy has two grown daughters and four grandchildren. She is a life-long resident of the Berkshire County area.
---
Dr. Antoine El Khoury, MD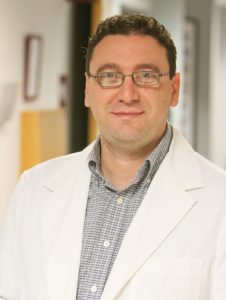 Dr. Antoine El Khoury, MD Obstetrics & Gynecology is the doctor for New Direction Women's Center. He practices in Great Barrington, MA.
Dr. El Khoury specializes in assisting women throughout their pregnancies, straight through to the delivery of their baby. He also specializes in annual care, as well as the diagnosis and treatment of disorders of the female reproductive system.