Center Staff
Cathy-Ann Chapman, Executive Director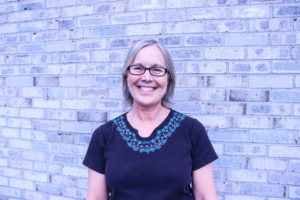 Executive Director Cathy-Ann Chapman came to New Direction after working for 31 years in public school education, both as a teacher and a principal.
Cathy has been serving the Lord for 32 years and attends The Berkshire Dream Center Church in Pittsfield, where she also serves on The Leadership Team. Her vision for New Direction is to see the center grow and expand as we impact families for the Kingdom of God.
Cathy has two grown daughters and three grandchildren. She is a life-long resident of the Berkshire County area.
---
Susan Brandon, Client Advocate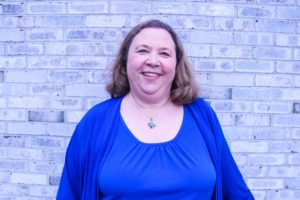 Susan Brandon has been a volunteer at New Direction since 2012, serving as a Client Advocate. Susan has a passion for helping equip young men and women in their new roles as parents-to-be.
Susan is a native of the Northern Berkshires, but has lived overseas and across the USA for 25+ years with her husband of 36+ years and their two sons. Being separated by long distances from her extended family as a young mother, she understands the need of having support during this most challenging time of one's life – especially if extended family is not able or available to help.
---
Susan Kustra, Client Advocate
Susan Kustra has been a volunteer at New Direction for over four years. Susan specializes in assisting young moms and mothers-to-be by equipping them with positive parenting resources and peer counseling during their time with the center.
Susan has been happily married for over 15 years and is the proud mother of a handsome young man named Justin.
---
Emma Harris, Office Receptionist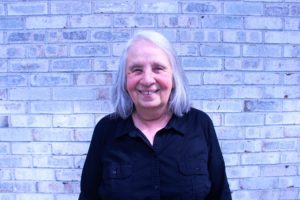 Emma Harris is the receptionist at New Direction Women's Center. She helps manage the day-to-day operations of the center, including greeting clients, scheduling appointments, assisting & informing clients of center services, and much more.
Emma has been working with New Direction for over three years and is looking forward to being an integral participant in the upcoming growth of the center.
---
Charlene James, Office Assistant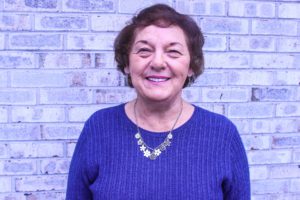 Charlene James has volunteered as an office assistant for New Direction Women's Center for the last five years.
Charlene loves to help young women and men by encouraging them to make better choices and educating them on how to be good and informed parents. Charlene is also the main donor finance database administrator, handling all donations made to New Direction.
---
Medical Personnel
Robin Loughman, RN/Sonographer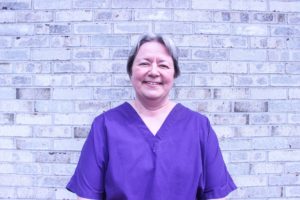 Robin is an RN/Sonographer at New Direction Women's Center. Robin assists clients by administering limited obstetrical ultrasounds during a client's pregnancy. The ability to administer ultrasounds free of charge would not be possible without Robin's generosity and medical expertise!
When not volunteering at New Direction, Robin is assisting students at Saint Stanislaus as the school's nurse.
---
Dr. Antoine Khoury, MD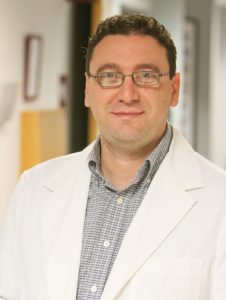 Dr. Antoine EL Khoury, MD Obstetrics & Gynecology is the doctor for New Direction Women's Center. He practices in Great Barrington, MA.
Dr. Khoury specializes in assisting women throughout their pregnancies, straight through to the delivery of their baby. He also specialize in annual care, as well as the diagnosis and treatment of disorders of the female reproductive system.
---